New Arrivals
Sometimes, in the Territory, we can feel a little disconnected from the trends and fashions that sweep across the rest of Australia. Here at Jape we have made it our mission to make sure Territorians do not miss out. We continually visit trade shows across Australia, ensuring we bring you the latest furnishing trends. Check out our new arrivals to get a real flavour for what is trending and to learn how certain styles can compliment your home by getting great advice from our staff.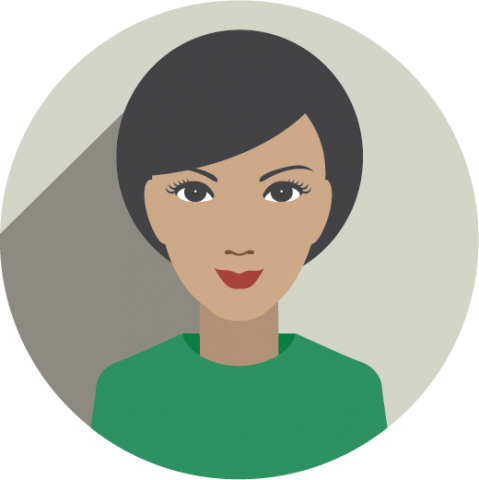 Can I help you?
Hi! Let me know if you need any assistance. Thanks to awesome technology I am currently working on our shop floor and able to give you real-time answer, straight away. 
What Our Customers Say About Us
Katrina Oliver

Facebook Review - 5 Stars

Excellent Service, friendly staff. Great to be greeted and then left to view. Staff member could see we were ready to decide.. The prices where better than I thought, realistic. Will go there first next time. Support the locals. Thank you Kush for your time and amazing service. 

Tony Burns

Facebook Review - 5 Stars

The staff and the whole experience is always first class at Jape Furnishing SuperStore. Thank you to Connie and everyone for going above and beyond for your customers every time.

Jen Mahoney

Facebook Review - 5 Stars

The staff are so helpful and the prices are great, I bought a beautiful bookcase and the delivery options were really easy to work with.